Amazing Kia Technicians Near Wayne, PA
The technicians who will service your Kia Niro or Kia Forte are true professionals. They have been trained and certified by Kia, which means that they know your vehicle inside and out. They also have access to the genuine Kia tools you won't find anywhere other than a Kia dealership. Our technicians and service advisors are more than just skilled and knowledgeable: they are also friendly and willing to help you figure out exactly what you need to know.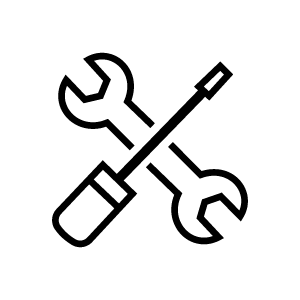 Service Specials
Near Norristown, PA
Raceway Kia of Conshohocken is glad to be part of the community, and we want to do our best to give back. In addition to our active community involvement, we also work hard to make sure that our services are as accessible as they can be. We keep our prices competitive, and we also go above and beyond with our impressive service coupons! Check them out to find out how much you can ave on service.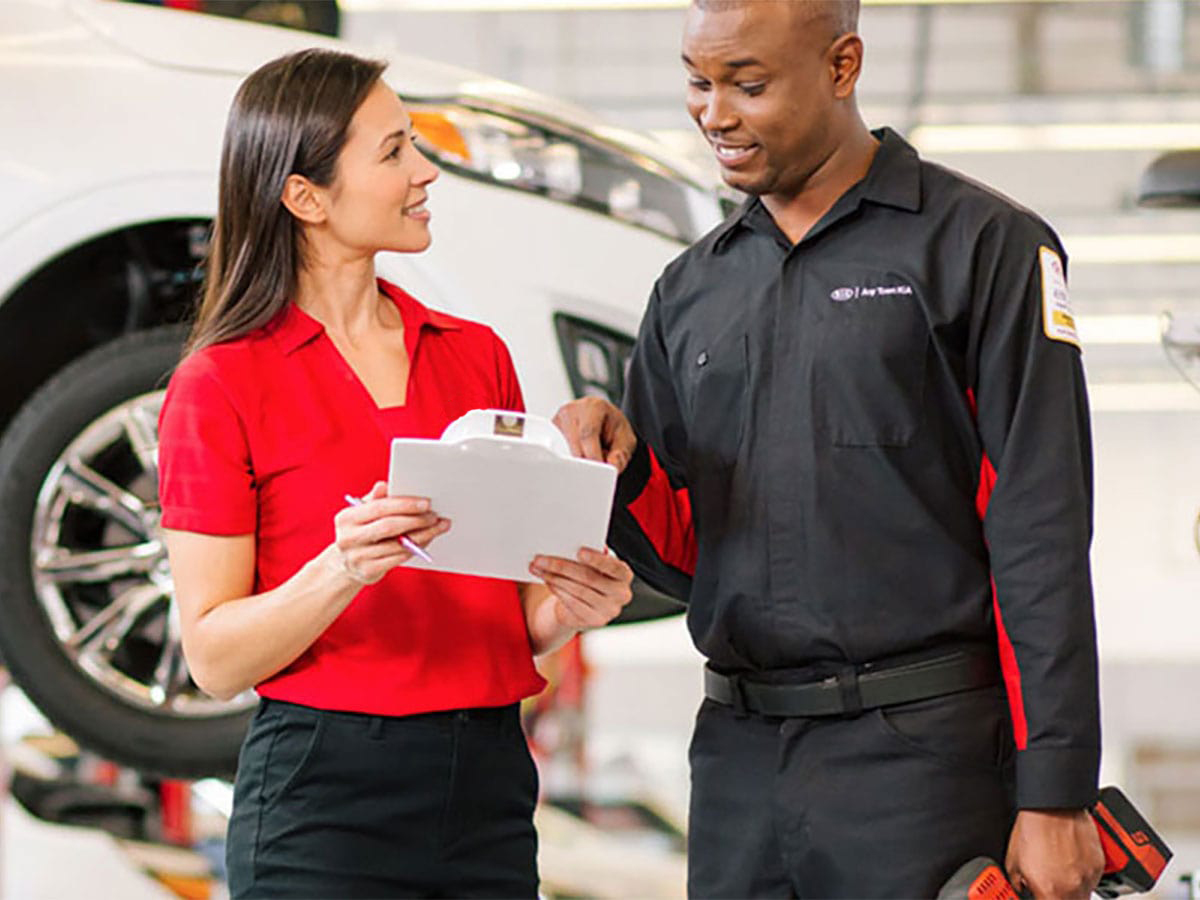 OEM Parts Near King of Prussia, PA
At Raceway Kia of Conshohocken, we have a parts store that is stocked with Genuine Kia Parts, Fluids, and Accessories. From synthetic engine oil to cabin air filters, from brake pads to headlight bulb replacements, we carry parts designed to fit your Kia. When you bring your Kia Rio or Kia Sorento to Raceway Kia of Conshohocken for service, our technicians will use these very same parts to make sure that your vehicle's high quality remains intact.
Schedule Service

Schedule Service
At ​​Raceway Kia of Conshohocken, PA
Raceway Kia of Conshohocken is conveniently located near most of the major roadways in the Philadelphia area, making it easy to come by for maintenance or repairs. When your Kia needs service, make your appointment online or by phone. Then, come see why drivers from all around the area choose Raceway Kia of Conshohocken!